SG-READY
The goal of consuming as much generated PV energy as possible at the point of generation is opening up new market opportunities for domestic hot water heat pumps. PHNIX R290 hot water heat pumps with the SG function use smart meters to read the signals that power companies transmit to households. That enables the heat pumps to take advantage of low prices during times of excessive supply and avoid expensive prices when the power supply is short.
Fast Installation
Monobloc design with no outdoor unit, so users just need to find a corner in the house, the water heater can be securely placed.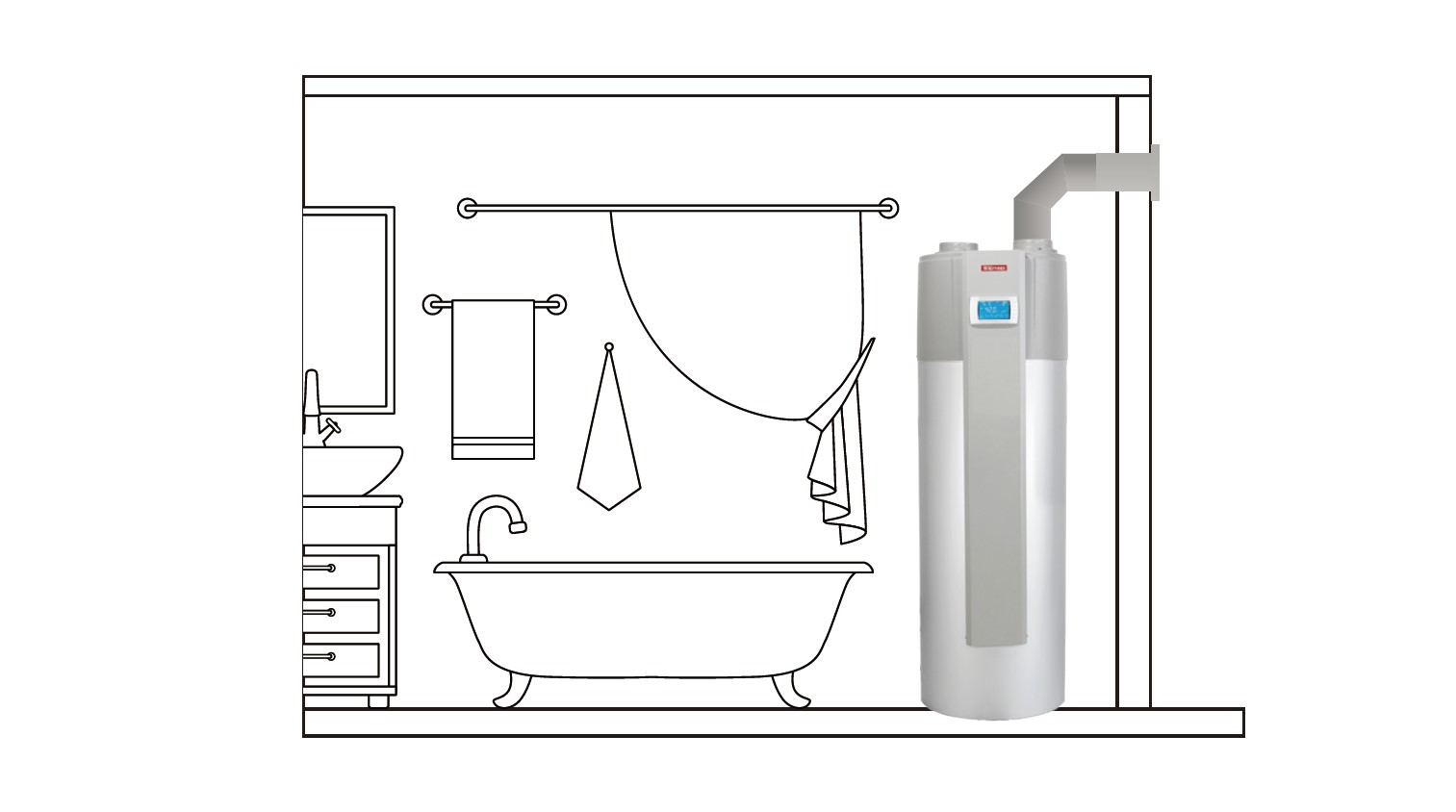 Easy to Operate
equipped with a simple and clear controller, even the elderly and children can easily manage it.
High Quality Water Tank
From the inside to the outside, the water tank is made of safe and durable materials to ensure long service life.