Guangzhou, 21st July 2023 - PHNIX successfully concluded the first game of the highly anticipated the PHNIX Cup basketball tournament this Wednesday. The tournament, now in its second year, is aimed at promoting a strong company culture and encouraging team building. With every department participating, the event took place at its very own basketball court, fostering an exciting atmosphere among colleagues.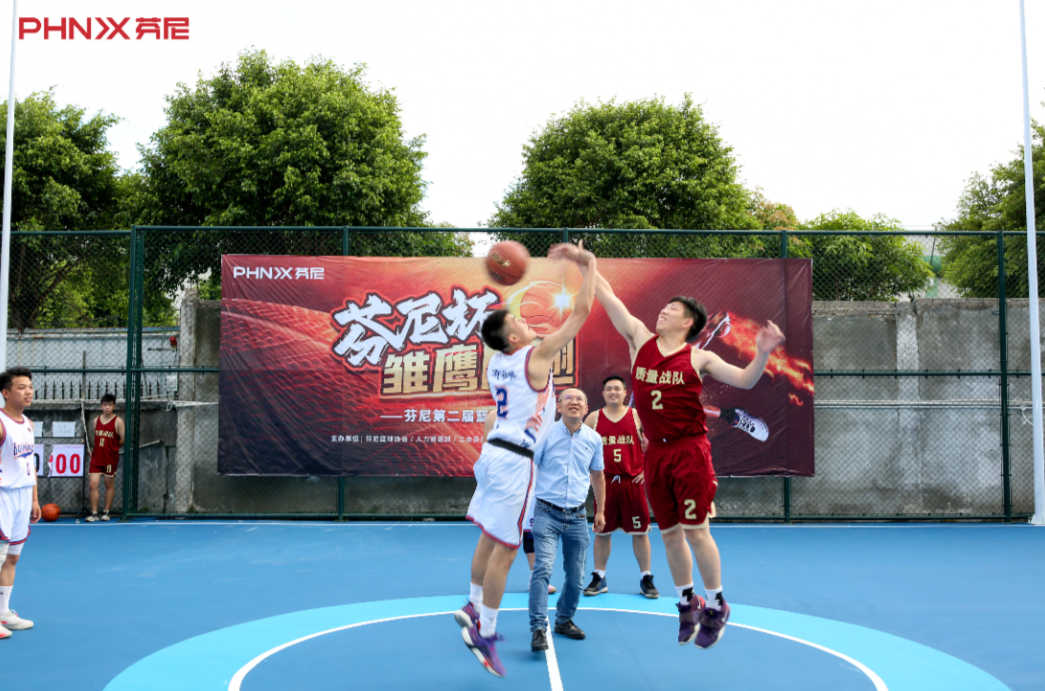 The first game of the tournament featured intense action and friendly rivalries among the company's various departments. The employees-turned-athletes showcased their skills and teamwork on the basketball court, leaving spectators in awe of their abilities. The stands were filled with enthusiastic coworkers who showed immense support for their respective teams.
This basketball tournament showcases PHNIX's commitment to nurturing its employees' diverse interests and fostering a vibrant work-life balance. By actively encouraging employees to participate in activities beyond their professional responsibilities, PHNIX continues to provide a supportive and engaging environment for its workforce.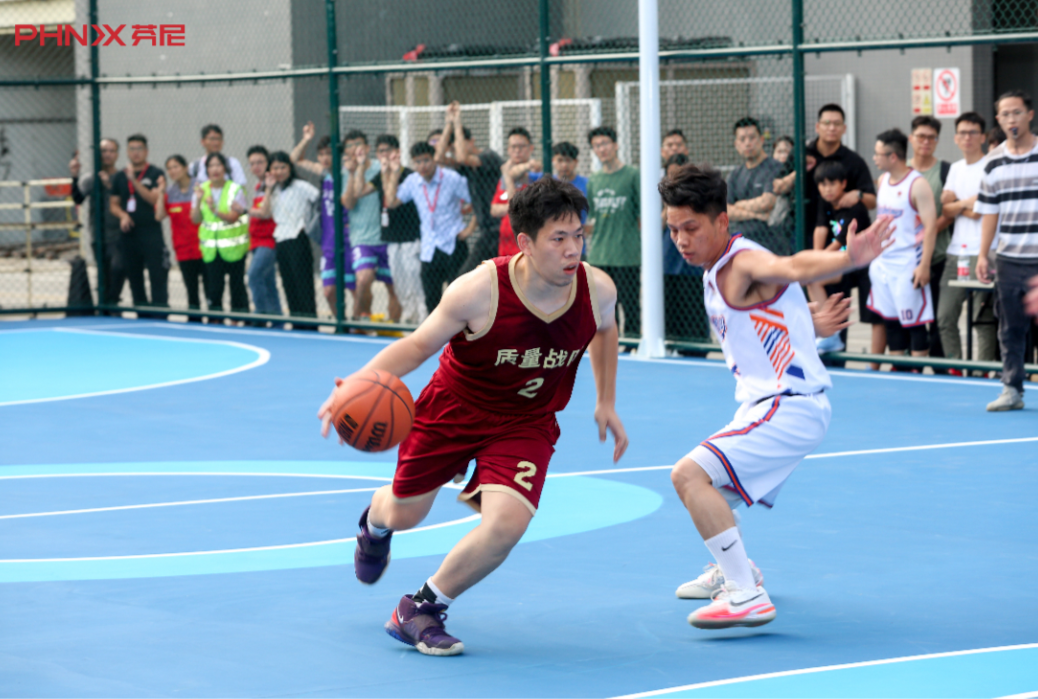 The PHNIX Cup will continue to bring joy and excitement to the workplace over the coming weeks. PHNIX is proud to be an organization that promotes employee welfare and encourages a harmonious work environment. As the competition progresses, it eagerly look forward to witnessing the competitive spirit, sportsmanship, and teamwork that will be on display.