Guangzhou China, July 19th - Each year, the month of July marks a joyous occasion as the PHNIX Cool Monkey Kindergarten celebrates its graduation season with a memorable ceremony. A group of little "Monkeys", kids of the staff who work every day at PHNIX, bid farewell to their kindergarten years and embark on the next journey of their young lives.


The commencement ceremony was held grandly on Wednesday (July 19) at PHNIX headquarter, filled with joy and pride, making it indeed an unforgettable day for these kids, also their parents. During the ceremony, an innocent atmosphere pervaded the ceremony venue, with the photos of eight little graduates displayed, beautiful flowers, colorful balloons, and other lovely decorates.


A video began to play at the beginning of the ceremony, which showed the graduates' journey at the kindergarten, as well as the stories with their parents. As the video concluded, tiny tots took to the stage and brought a stage play that left the audience spellbound. Their expressive gestures and lovely emotions captivated the audience, leaving a lasting impression. After that, the commencement came to the most important part which was the felicitation of the young graduates of pre-elementary with Graduation Certificates. The young graduates looked curiously at the certifications.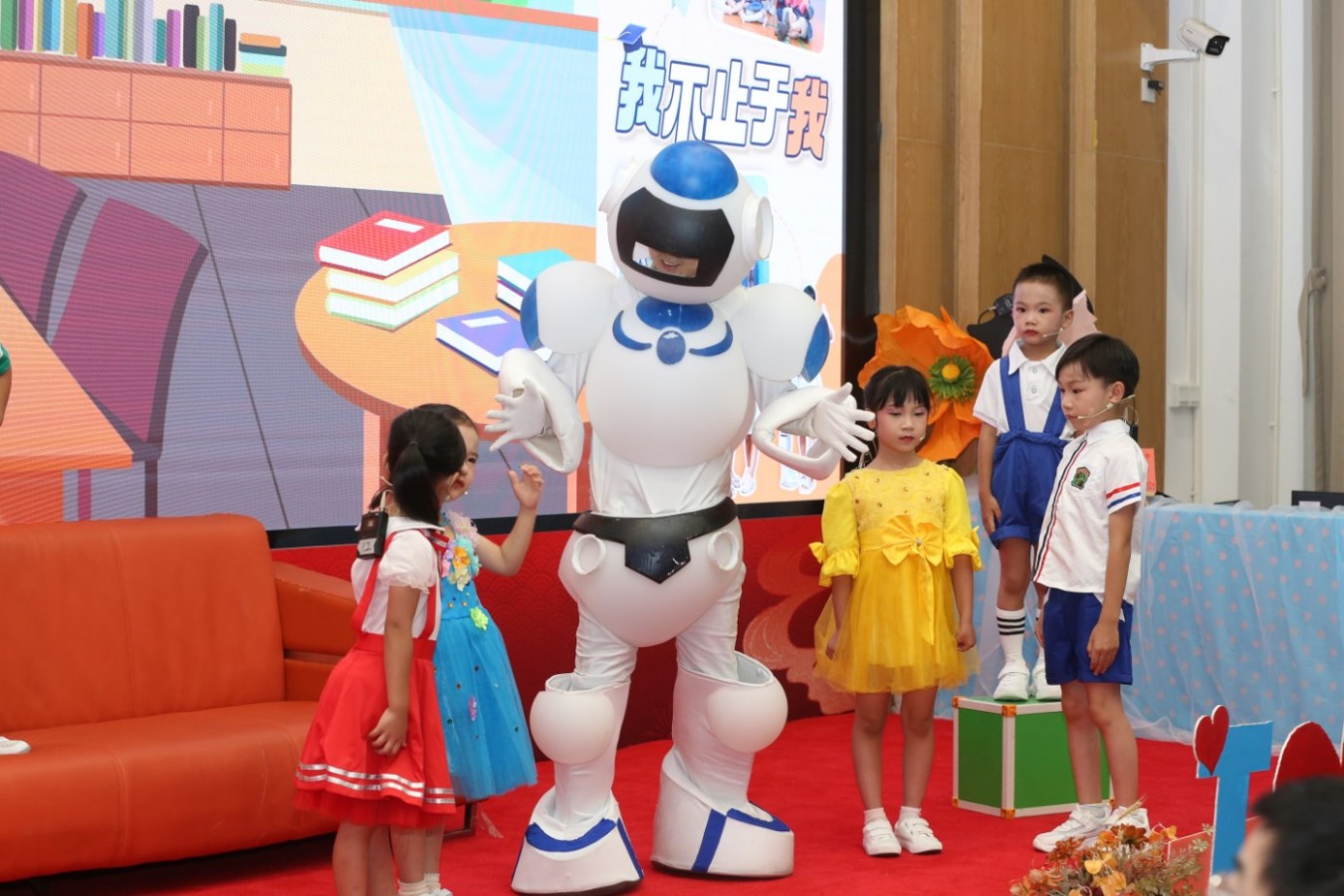 Andrew Zong and Mr. Zhang, the chief guest, also the CEO & Founder of PHNIX, made a speech that put an successful end for the ceremony.
"I had tears running down my face when I heard the kids said one day when they grow up they still wish to work in PHNIX the same as their parents do. Building up Cool Monkey Kindergarten in PHNIX is one the most correct things that I have ever done." Said Andrew.
"These little "Monkeys" brings immense joy to our busy daily work routine, infusing PHNIX with vitality and hope. Where little dreams take flight, a community thrives. Together with the kids, PHNIX continues to grow stronger each day, fueled by their infectious energy and enthusiasm." Said Mr. Zhang.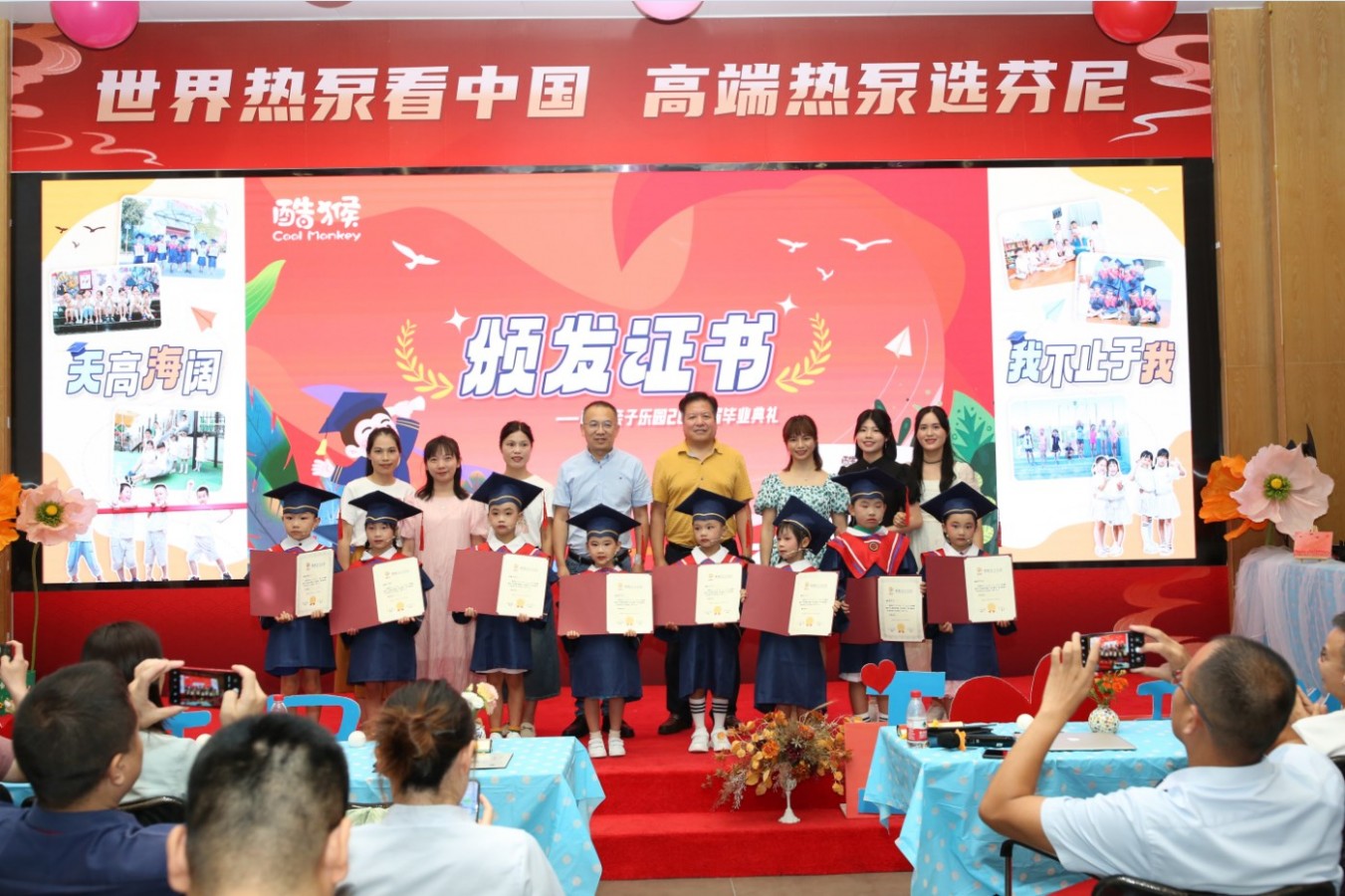 Congratulations to the graduating kids!
PHNIX Cool Monkey Kindergarten
Cool Monkey Kindergarten is a kindergarten established in PHNIX office building. It is only open for PHNIX employees as an employees' benefit. The main purpose is to solve working parents' problem for child care and education. Cool Monkey adopts Montessori education method which is a famous and popular education method around the world. Also, it offers multiple education resources to the kids. It owns a temperature-constant swimming pool and offers special lessons such as swimming, financial quotient, art, safety knowledge, wrestling and handcraft. Its advanced international idea for preschool education has caught attentions from society and makes PHNIX become an enterprise model in the industry.