High Efficiency Heat Recovery
High Efficiency Heat Recovery
When the unit is working for greenhouse cooling, the free heat is collected for water heating and the hot water is storaged in a tank. Thus, the hot water can be reused for greenhouse heating. In this way, the unit reaches a very high COP.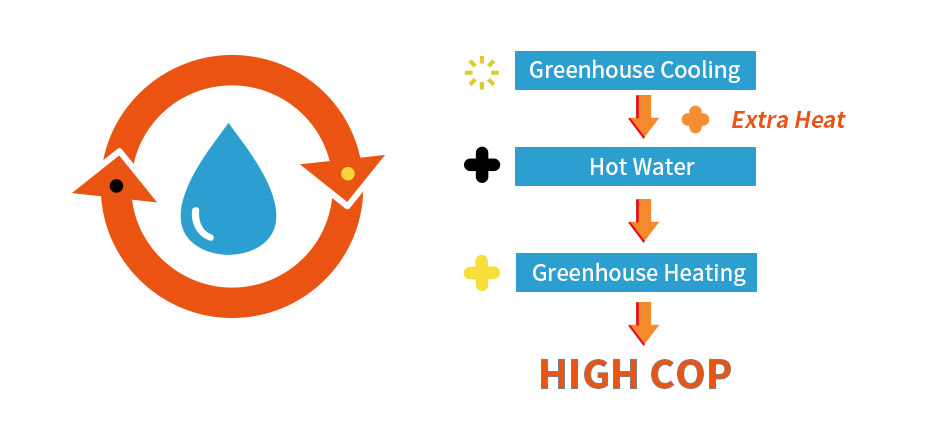 DTU Communication
The equipped DTU realizes remote monitor and control of the unit. Users can check the running data and unit parameter remotely on his/her smart phone or PC.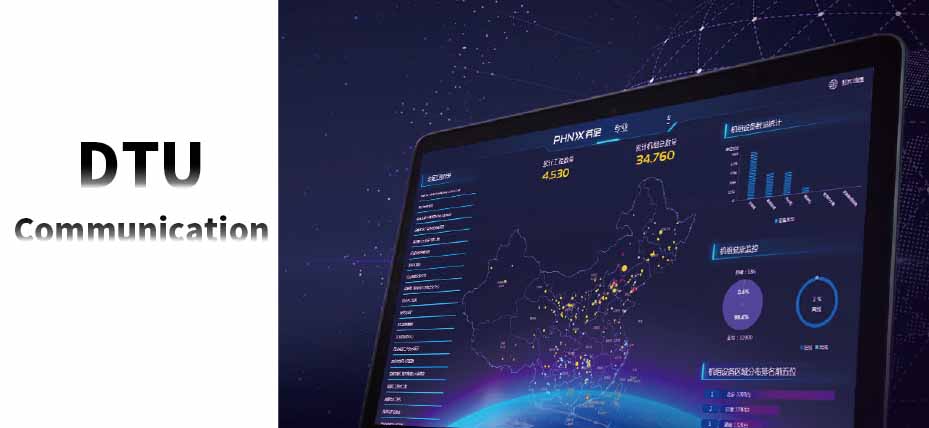 Save Energy as much as 50%
Save Energy as much as 50%
The unit works with a heat pump system with COP as high as 3.3~5.8. According to energy calculation of our projects, the unit can save energy as much as 50%. It greatly saves the running cost for the users.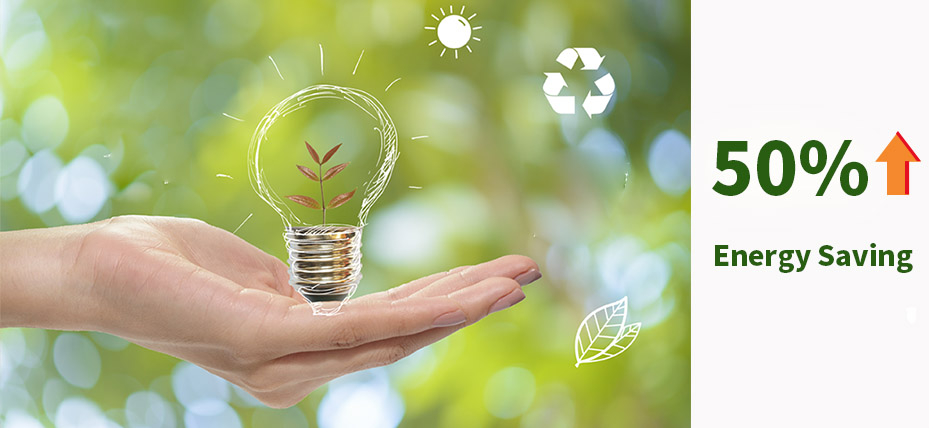 1 Unit for 2 Demands
1 Unit for 2 Demands: Greenhouse heating, cooling
PHNIX Super Greenhouse Heat Pump can satisfy both heating and cooling demand for greenhouse. It ensures the greenhouse always keep a desirable temperature in winter and summer, furtherly improves the crop output of the greenhouse.