Choose The Local Water Tank Based On Your Own Needs
Because of different water quality in different area, top-kits will be a great choice for you to choose your water tanks of different sizes or different materials in your local area based on your own needs.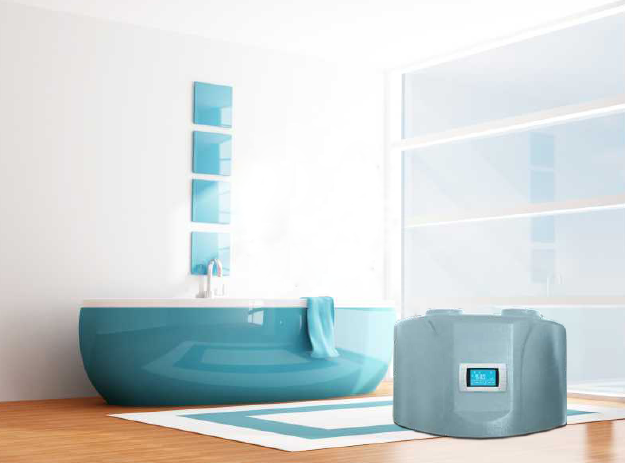 Easy to Connect The Unit to Your Local Water Tank
Its easily to install our top-Kits with your local water tanks by just connecting the fluorine coil through the lokrings directly.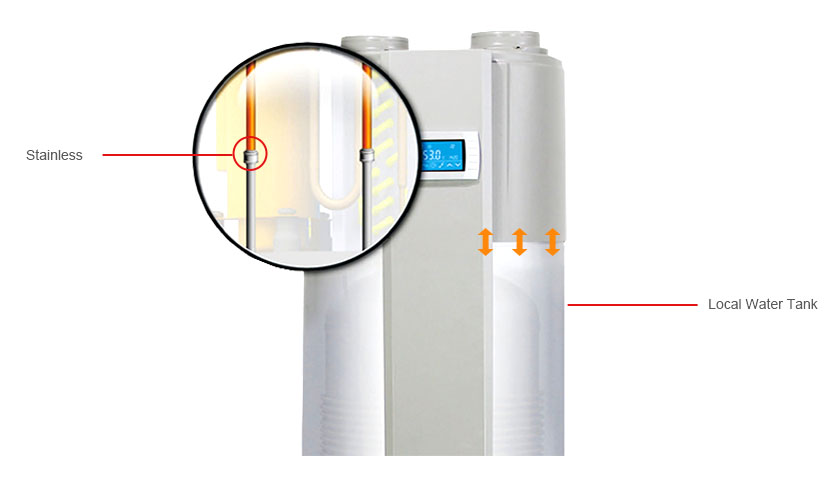 Cost-effective Design
As the small size of the Airtop, the top-kits loading quantity will be 3 times more than the all-in-one units, which would greatly lower your freight fee.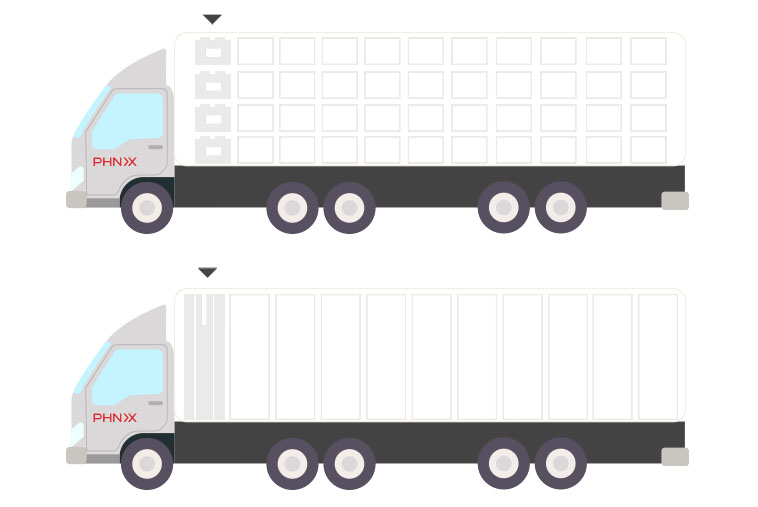 Optional Intelligent Operation Modes
By setting different intelligent operation modes inside the controller, the unit is able to meet various requirements from different customers according to their actual needs.