This grain dryer has been widely used for rice grain, rice drying, it usually matched with drying tower. By using heat pump system, it can take place of traditional electricty, boiler, or coal heating source.
With Its high energy saving ratio, dust remove design,safe drying progress, and intelligent operation experience, phnix heat pump grain dryer have attracted many customers these years.
Max air supply is 75 degree, meet most drying requirement. COP of this dryer up to 3.5-3.8.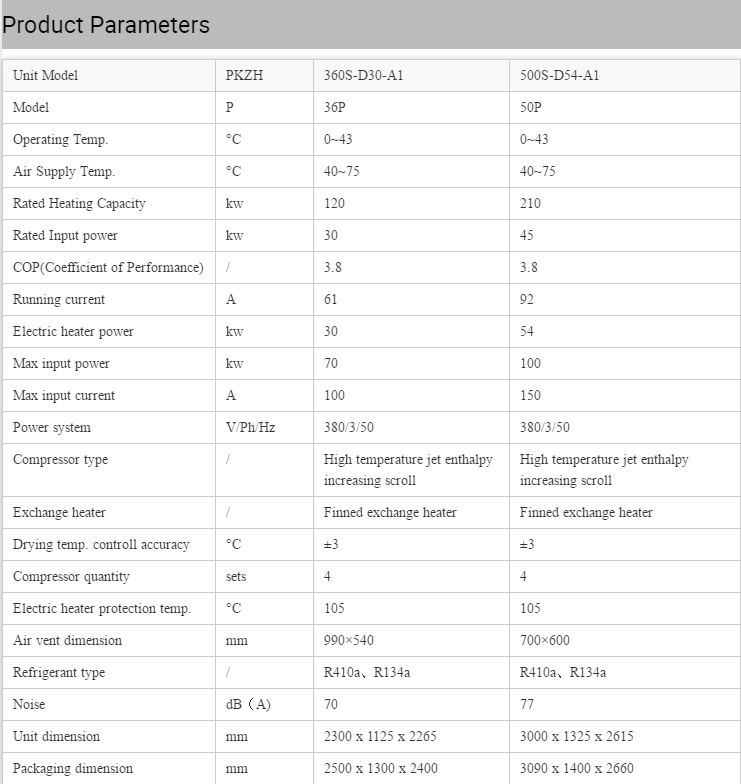 2. Sample projects: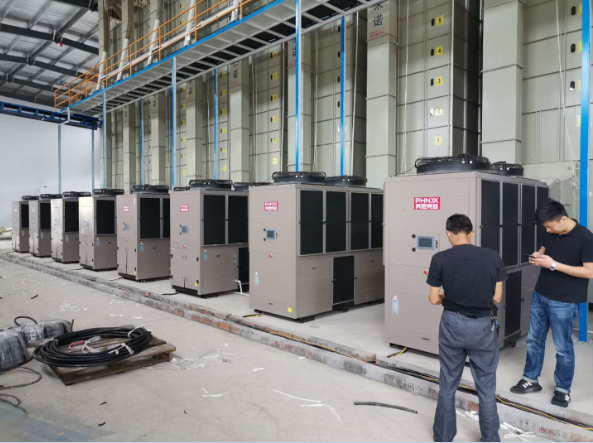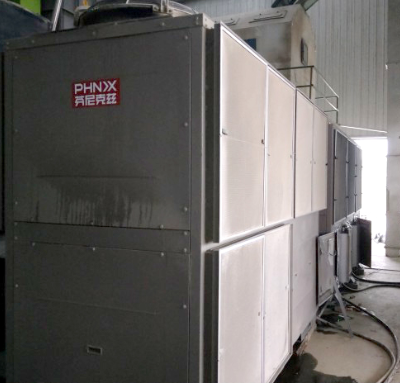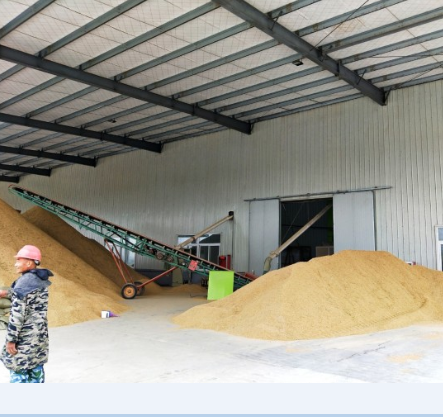 Project time: September 2020
This project original heating source is boiler, which used 1 set 25P Phnix heat pump dryer and 2 sets dust remover to match 10 sets 15 tons drying tower.

According to the test, whole unit hourly electricity consumption is 40kW.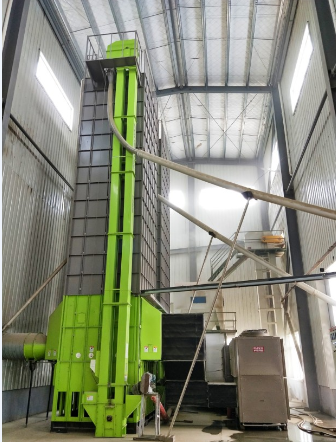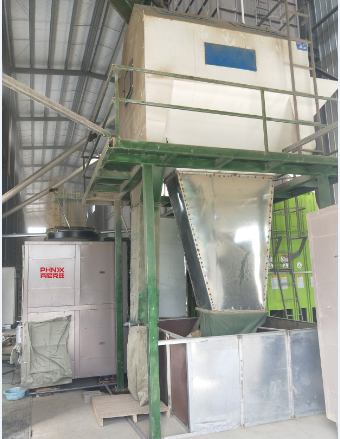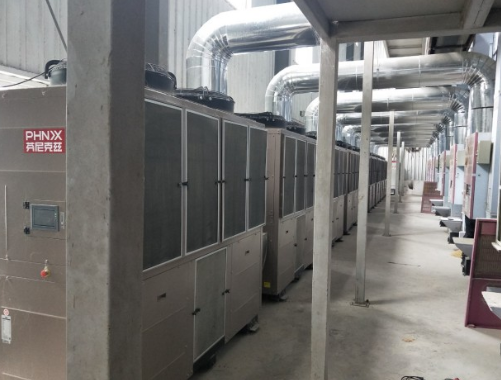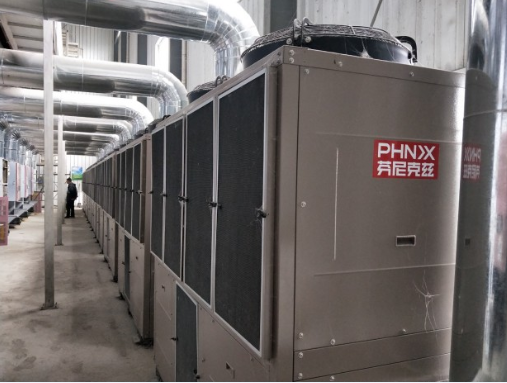 Project time: March 2019, 9 sets 36P
Location: Yancheng, original heating source is boiler.
This project used 9 sets 36P Phnix dryer to match 9 sets 15 tons drying tower, according to the on site test, each heat pump consumed 30kW electricity per hour.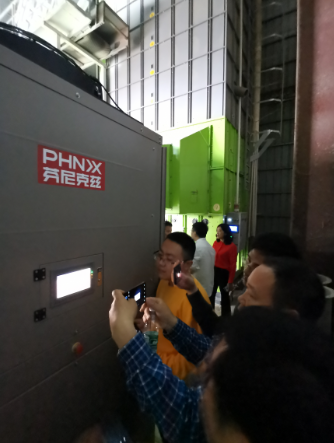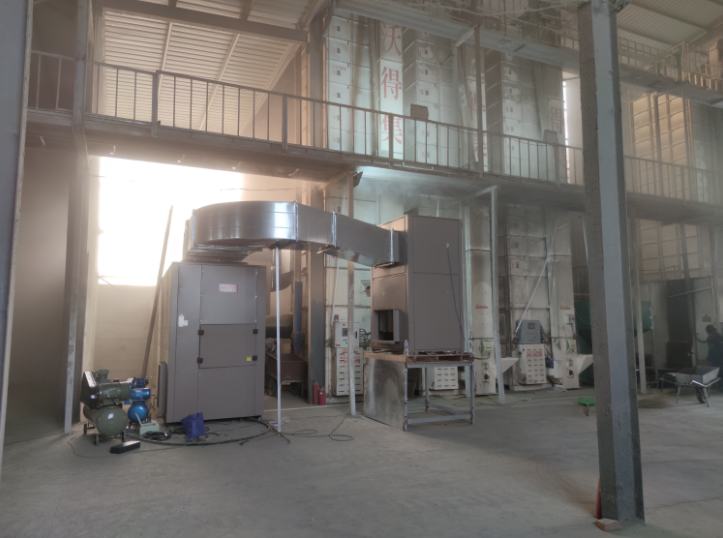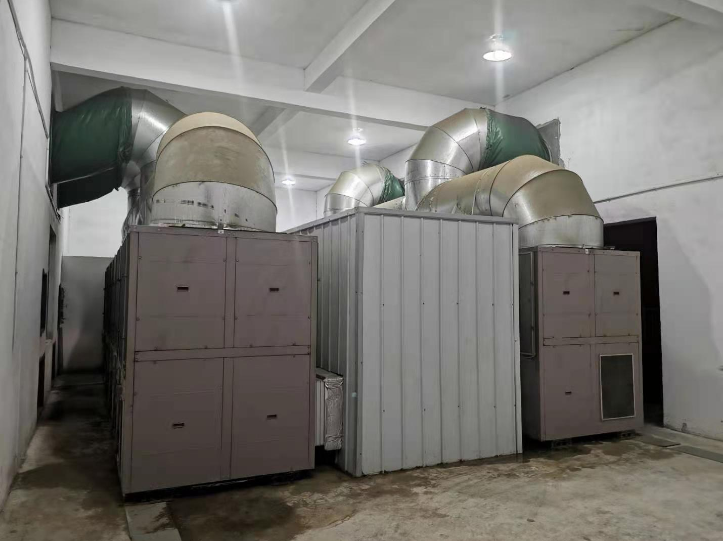 Project time : December 2020, 14 sets in total
Original heating source is boiler
This project have 14 sets 25P Phnix grain dryer to match 300tons drying tower, according to the on site test, hourly electricity consumption is 31kW