Mature Full Inverter Technology
The application of an improved compressor and inverter technology synergies is a crucial element for the unit to be a top performer which can raise the energy efficiency and provide homeowners with greater cost-savings. With full inverter technology, the COP of i-ExpertLine Wood is up to 16.0. At the environment of -15°C-43°C, the unit runs efficiently for heating and cooling.

Double-Sided Wind Outlet
Standing out from the traditional wind outlet mode, i-ExpertLine Wood adopts a brand new design that its exhaust air blows out from the left and right side of the cabinet. This design not only widers the heat radiating area, but also allows a more flexiable installation condition.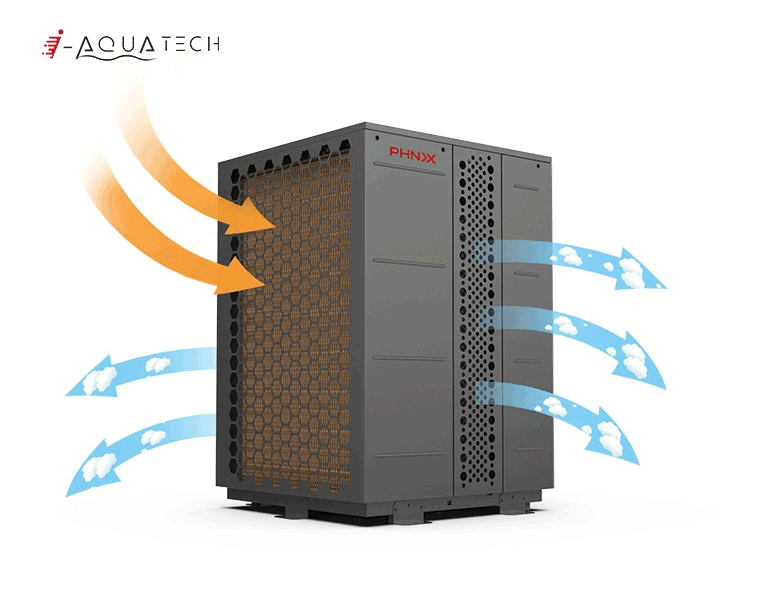 Smart Control
i-ExpertLine Wood allows app connection by Bluetooth, Wi-Fi and 4G, users can know about the unit status and control it anytime and anywhere.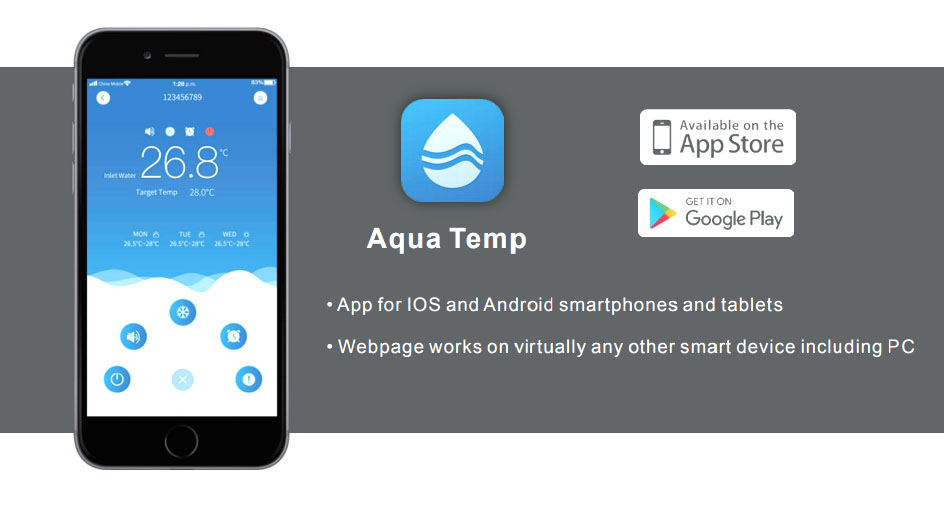 Solid and Natural Cabinet
With no screws on the surface, it is covered by special textures, which expresses an ecological sense to your back garden.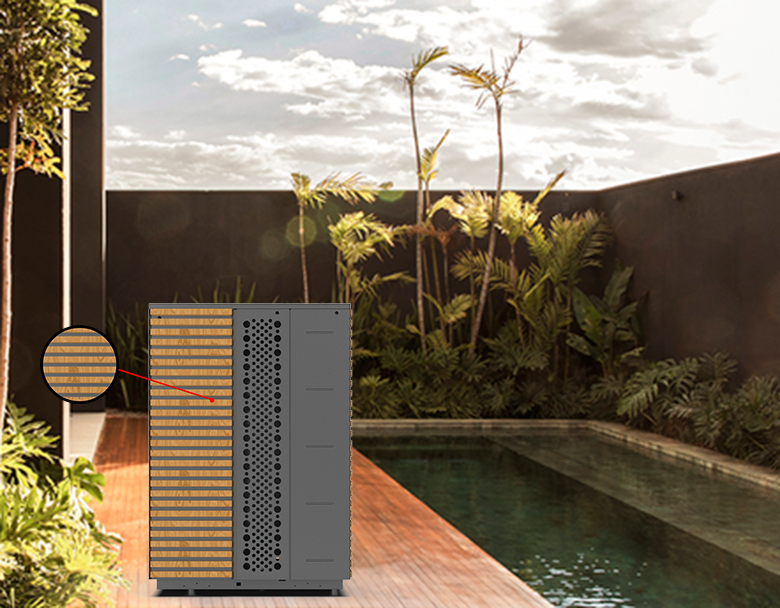 Low Running Noise
The lower the sound decibels are, the quieter the swimming pool heatpump will be while operating. i-ExpertLine Wood keeps its running noise 30% lower than normal inverter heat pumps, which is only 40dB(A), so users can always enjoy a comfortable swimming without being disturbed by noise.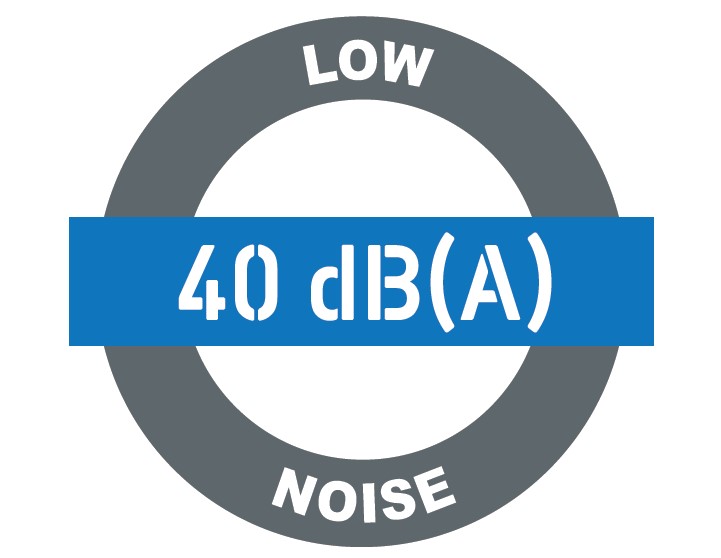 Powered by i-Aquatech Technology

stands for the newest optimized technology specific to PHNIX swimming pool heat pump products.
Powered by

, the heat pump runs at PHNIX unique inverter technology, maintaining the max stability and greatly reducing the energy consumption during running.
Moreover, heat pump with

technology can create an extraordinary quiet swimming environment for users for super low noise it will produce.
Also, heat pump powered by

uses the most leading designs both on internal structure and appearance, enabling the unit to run with high efficiency, installed flexibly and perfectly blending with your swimming environment at the same time.