Guangzhou 25, August - PHNIX, a leading provider of innovative heating and cooling solutions, is proud to the global stage its powerful product- HeatStar Series Commercial Heat Pump Water Heaters. This groundbreaking product is set to revolutionize the industry by offering unmatched energy efficiency and exceptional performance in hot water solutions.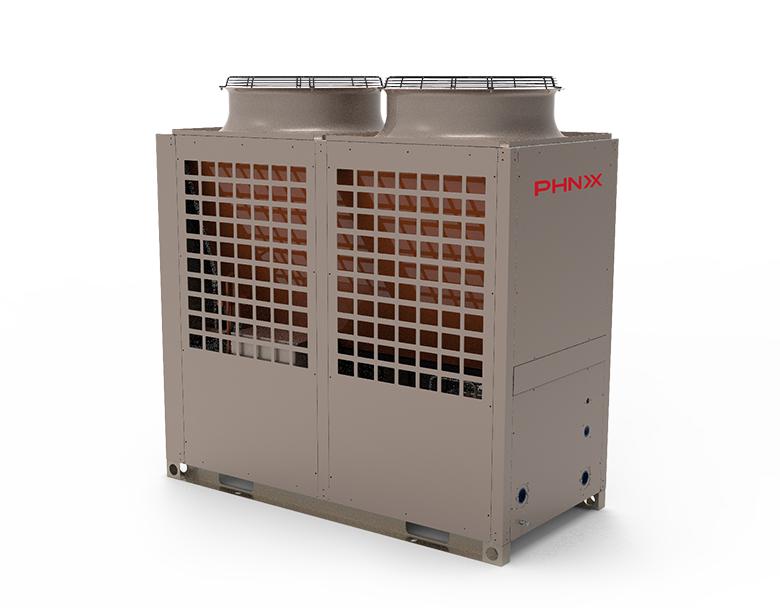 The HeatStar Series is designed to meet the demanding hot water needs of commercial and industrial applications, providing reliable and sustainable solutions. With a wide range of capacities available, these heat pump water heaters can cater to various businesses, including hotels, hospitals, schools, and more.
One of the key features of the HeatStar Series is its advanced heat pump technology, which enables it to efficiently extract heat from the ambient air and transfer it to the water, resulting in significant energy savings. Compared to traditional water heaters, the HeatStar Series can achieve energy savings of up to 70%, making it an environmentally friendly and cost-effective option for businesses.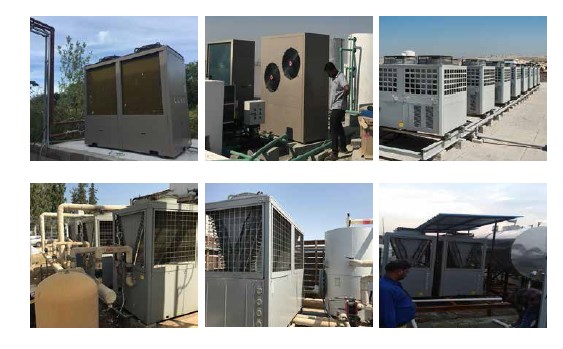 In addition to its impressive energy efficiency, the HeatStar Series also offers exceptional performance and reliability. Equipped with high-quality components and advanced control systems, these heat pump water heaters ensure consistent and reliable hot water supply, even in demanding commercial settings. The durable construction and smart design of the HeatStar Series guarantee long-term performance and minimal maintenance requirements.
Furthermore, the HeatStar Series aligns with the European Union's push to upgrade commercial hot water heating products to heat pump technology. With policies promoting the use of heat pumps in commercial settings, businesses can benefit from government incentives and contribute to a greener future.
"With our commitment to innovation and sustainability, we have developed a product that not only meets the hot water needs of commercial businesses but also helps them reduce their energy consumption and carbon footprint. The HeatStar Series is a game-changer in the industry." Said Troy Wang, sales director in charge PHNIX commercial hot water division.
To learn more about the HeatStar Series Commercial Heat Pump Water Heaters and its features, please visit heatstar-series-commercial-hea-pump.html. For inquiries and sales, please contact our dedicated sales team at phnixen@phnix-e.com.