SG-READY
The goal of consuming as much generated PV energy as possible at the point of generation is opening up new market opportunities for domestic hot water heat pumps. PHNIX R290 hot water heat pumps with the SG function use smart meters to read the signals that power companies transmit to households. That enables the heat pumps to take advantage of low prices during times of excessive supply and avoid expensive prices when the power supply is short.
Customizable Appearance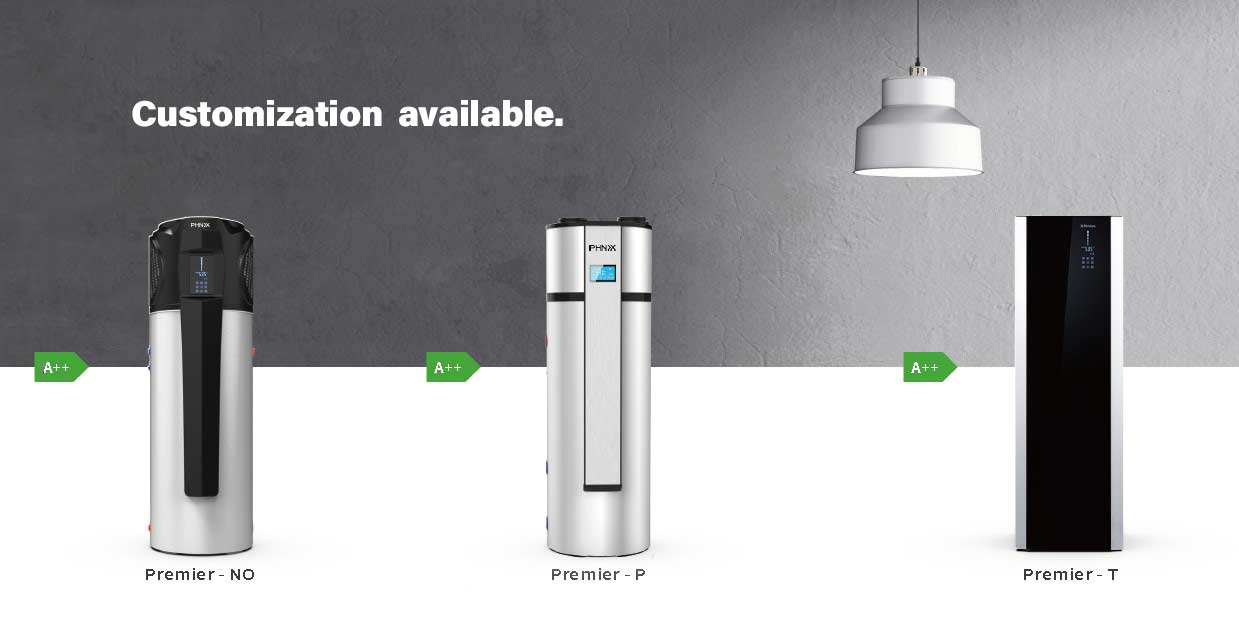 Microchannel Heat Coil
MicroChannel heat coil greatly enlarges the available contact surface between inner water tank and heat coil thus enhance the performance of heat pump water heater. The COP of this kind of unit can reach to 3.7 based on EN16147.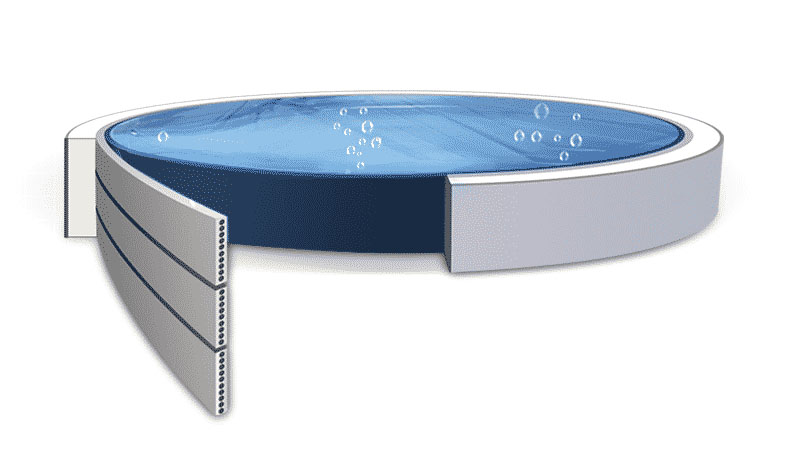 User-friendly Controller
The water heater comes with an inbuilt touch LCD display. It is very user friendly and boast a range of operation modes and settings to ensure the lowest energy consumption.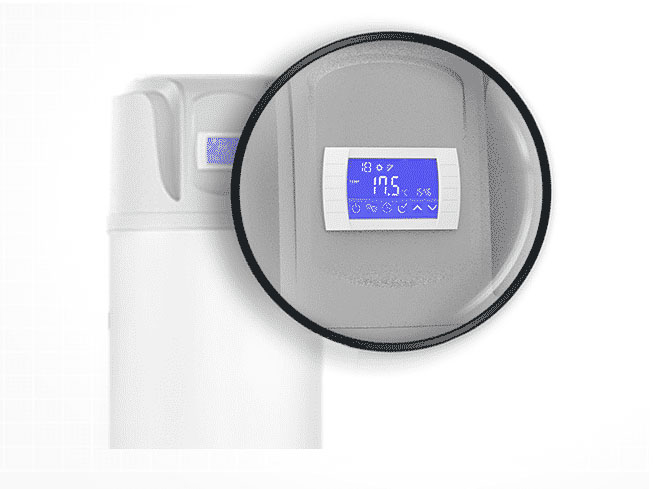 Tranquil Flow Technology
With the advanced technology of tranquil water flow, the production of the hot water can be raised and the heating efficiency can be higher than that without.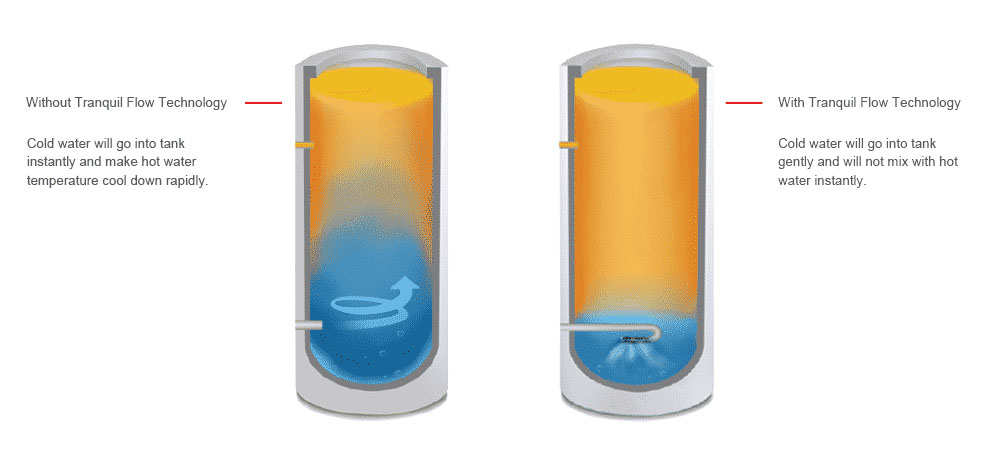 Enamel Water Tank
The enamel coating design makes the welding line of steel plate separated with water, so it has no risk of corrosion, scaling, leakage, etc. Thus, the water tank is of high pressure and fatigue resistance which passes 250,000 times pulse test.