SG-READY
The goal of consuming as much generated PV energy as possible at the point of generation is opening up new market opportunities for domestic hot water heat pumps. PHNIX R290 hot water heat pumps with the SG function use smart meters to read the signals that power companies transmit to households. That enables the heat pumps to take advantage of low prices during times of excessive supply and avoid expensive prices when the power supply is short.
Heating capacity 11kW
Super heating capacity up to 11kw can ensure stable and fast hot water supply and it can hold 315 liters of hot water, which can meet the needs of light commercial application.
With 11kW big heating capacity and 315L big water tank, airExpert – Titan can ensure stable and fast hot water supply all year round for commercial occasions.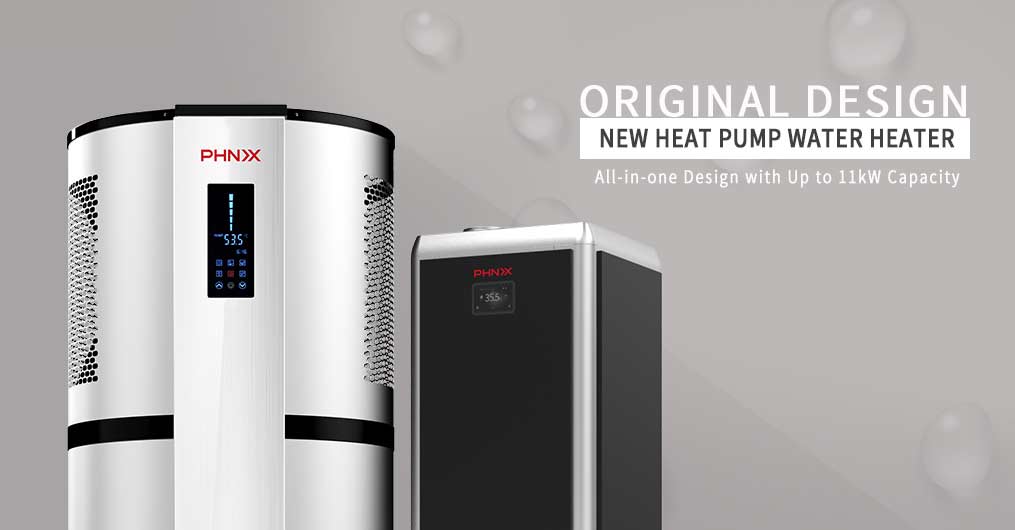 Suitable For Light Commercial Applications
airExpert - Titan is powerful enough to supply stable and continuous hot water for light commercial projects, such as hotel, resort, villa and office block. Compared with some complicated water heating solution for large and medium commercial occasions, with simple installation and low initial investment, airExpert – Titan has obvious advantages and is an ideal option for light commercial applications.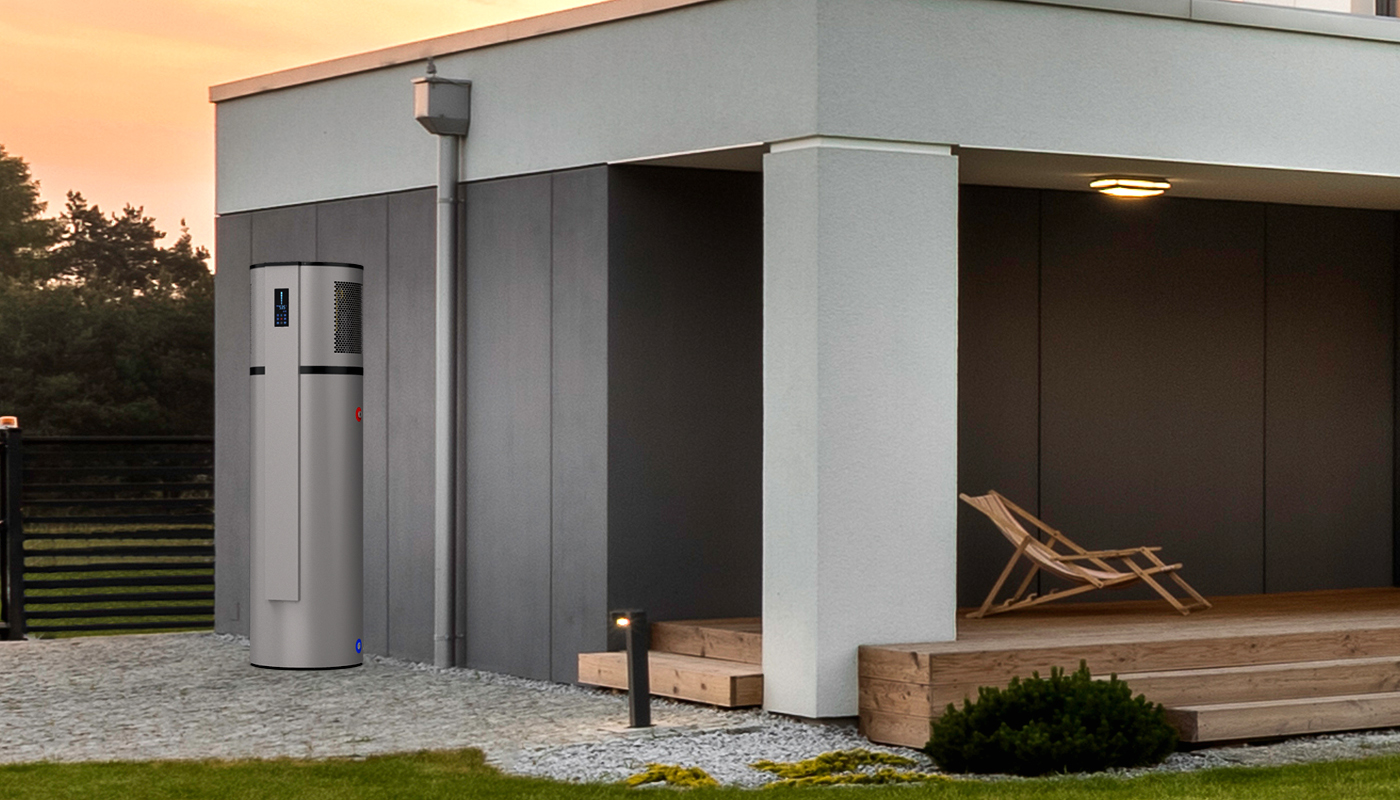 DTU/centralized control
DTU is a module with controller board inside. With DTU module the heat pump will get connected to Internet automatically and all the data will be transferred to the cloud. So the users can remotely control and monitor the running statue of the water heater via app on their mobile phone or tablet for turning the water heater on/off, mode setting, temp checking, timer setting and parameter checking. What's more, airExpert – Titan comes equipped with centralized control function which enables the users to control the water heater together with other heating, air conditioning and ventilation systems in one controller, creating great convenience and more energy savings for users.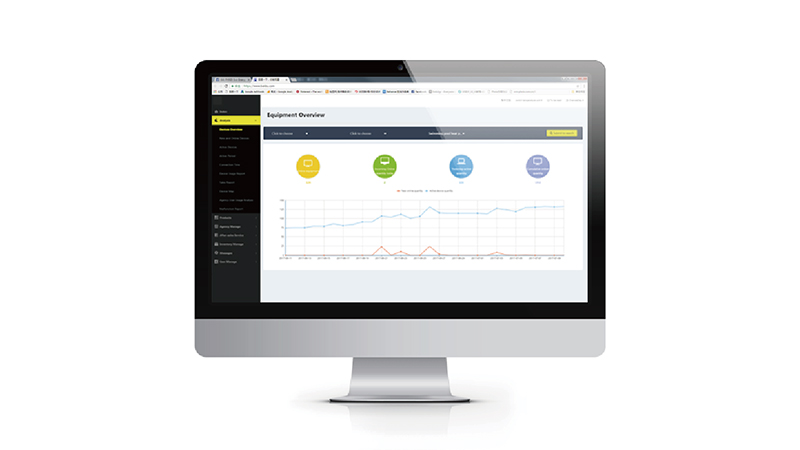 Low Noise (EPP material)
AirExpert - Titan uses EPP material for cabinet which is a new kind of foam plastic with shock and compression resistance. It can help to reduce the running noise level of the water heater and provide users a super quiet environment.