Guangzhou, 19 June - The Intersolar Europe trade fair in Munich, Germany came to a successful conclusion. PHNIX was proud to participate in such a global event which offers a wide range of innovative content tailored specifically to the needs of the energy industry.
Under the motto "Connecting solar business", manufacturers, suppliers, distributors, service providers and project planners and developers from all over the world met there during last 3 days to discuss the latest developments and trends, explore innovations firsthand. "We are honored to be a part of discussions about the challenges and opportunities in the solar and heating industry and benefit from the expertise." Said Peter Wang, Director of PHNIX overseas sales center.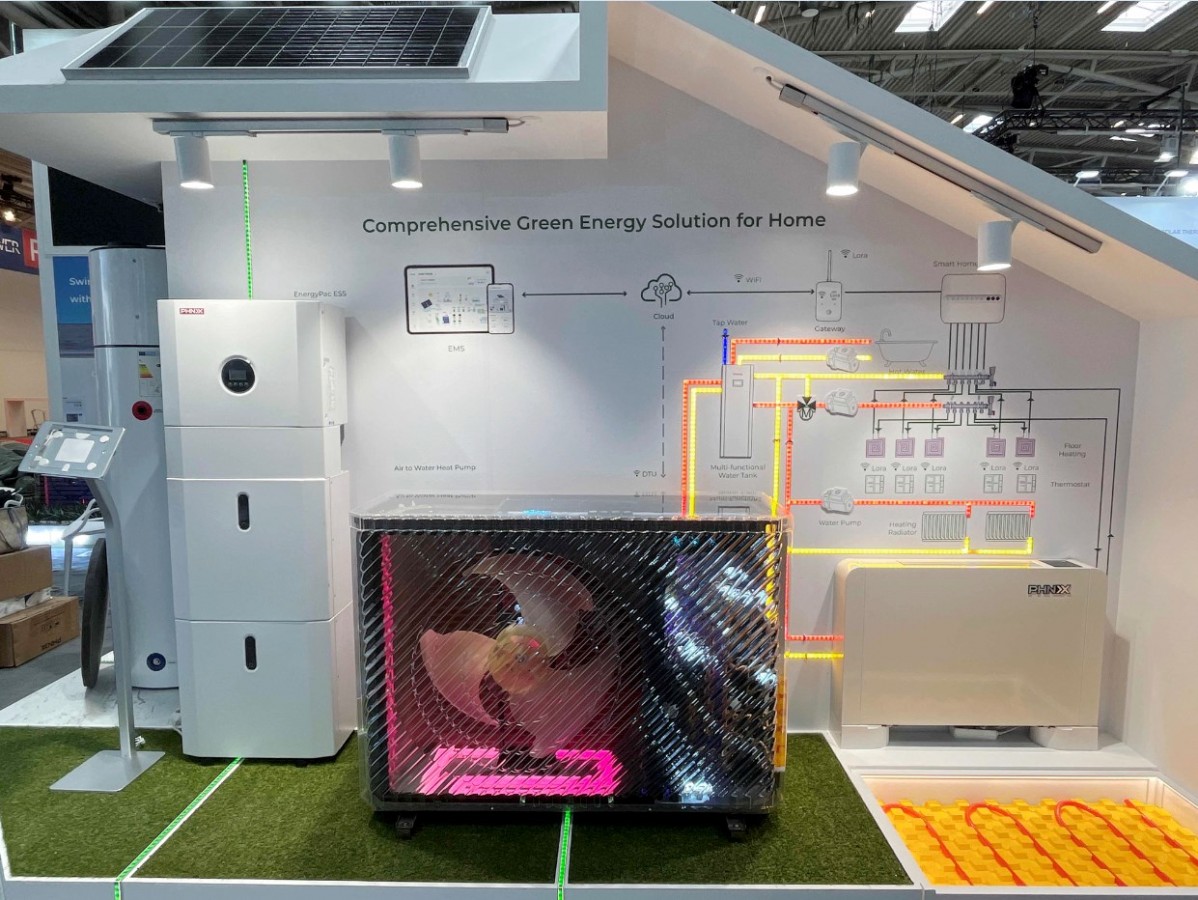 "Climate change is the most pressing challenge of our time. Solar PV is becoming the lowest-cost option for new electricity generation in most of the world, which is expected to propel investment in the coming years. Heat pump consumes less electricity compared to other heating methods." Said Peter Wang. "So, it's one of the best ideas to pare them together to provide a green heating solution, which allow for maximum utilization of limited energy supply and also achieve the goal of Net Zero Emission meanwhile."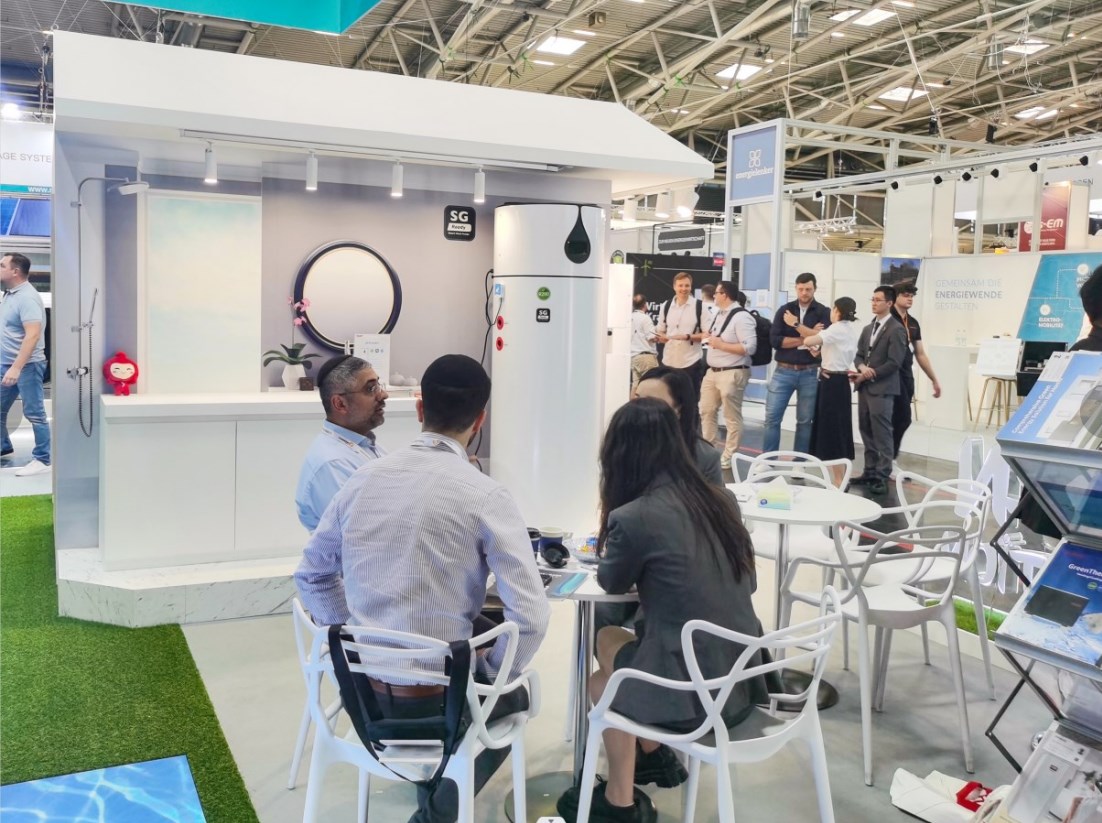 That's what PHNIX presented during the 3-days show. PHNIX's comprehensive green energy solutions for house heating is a combination of heat pump technology, energy storage system and solar photovoltaic system, also the topic of our booth this time, which attracted many global visitors. Our expert team on-site had positive communication with many of professionals and met potential new customers.