Powered by i-Aquatech Technology

stands for the newest optimized technology specific to PHNIX swimming pool heat pump products.
Powered by

, the heat pump runs at PHNIX unique inverter technology, maintaining the max stability and greatly reducing the energy consumption during running.
Moreover, heat pump with

technology can create an extraordinary quiet swimming environment for users for super low noise it will produce.
Also, heat pump powered by

uses the most leading designs both on internal structure and appearance, enabling the unit to run with high efficiency, installed flexibly and perfectly blending with your swimming environment at the same time.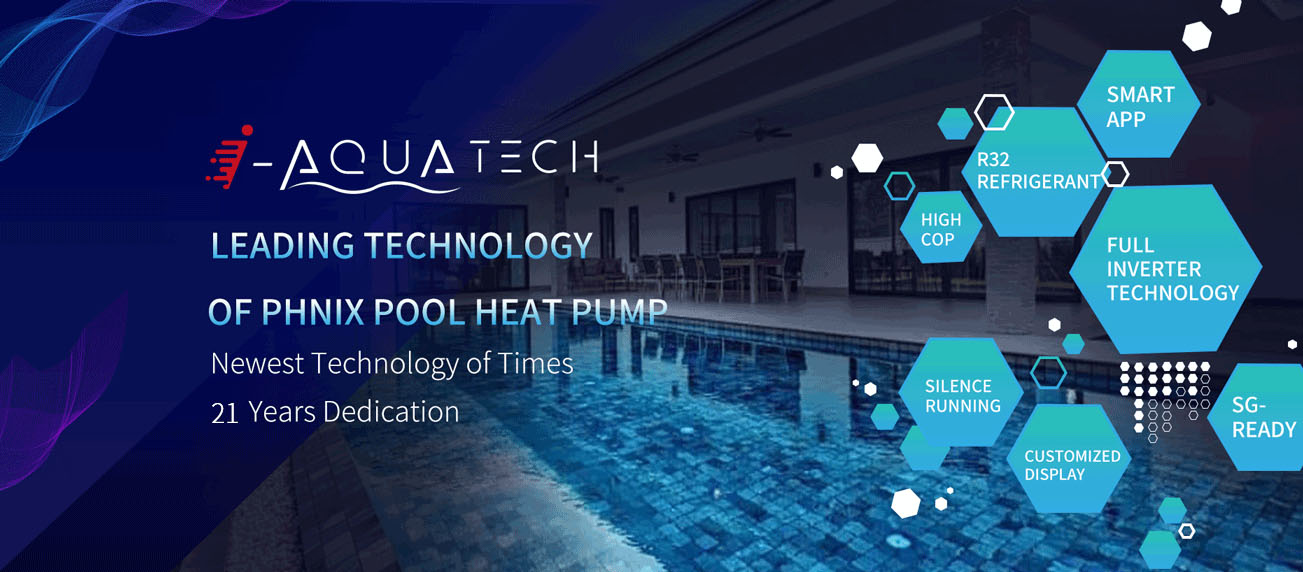 Low Noise
With new noise reduction inner design, the sound level of the unit at 1 meter is as low as 39 dB(A) under silence mode.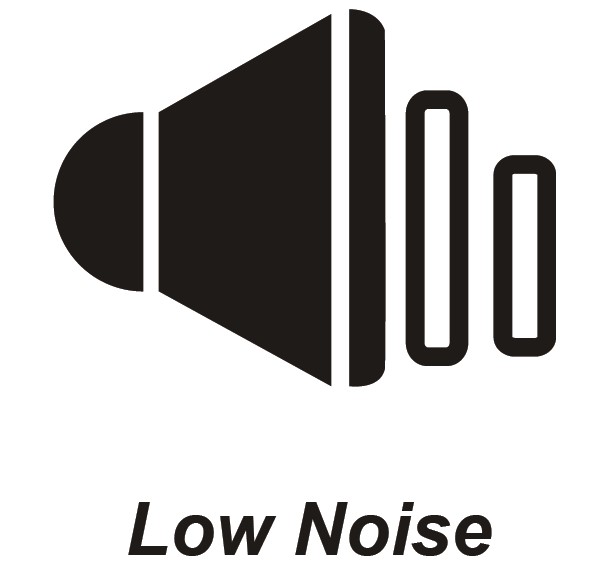 High Efficiency of COP 12.5
With a leading and mature full inverter technology, the unit can reach a high COP of 12.5.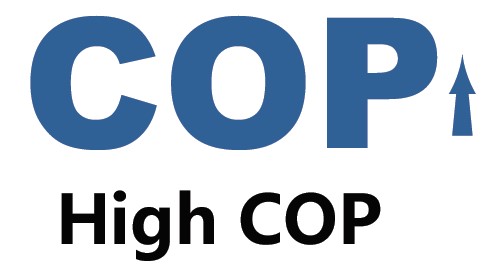 Mitsubishi Compressor
The i-ForceLine Pro heat pump system adopts Mitsubishi compressor with much better efficiency and lower running noise.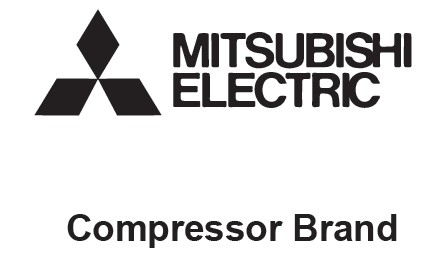 New Fan Blade
Adopting updated fan blade, with better dynamic balance and reducing turbulent flow noise, the heat pump work efficieny is greatly improved.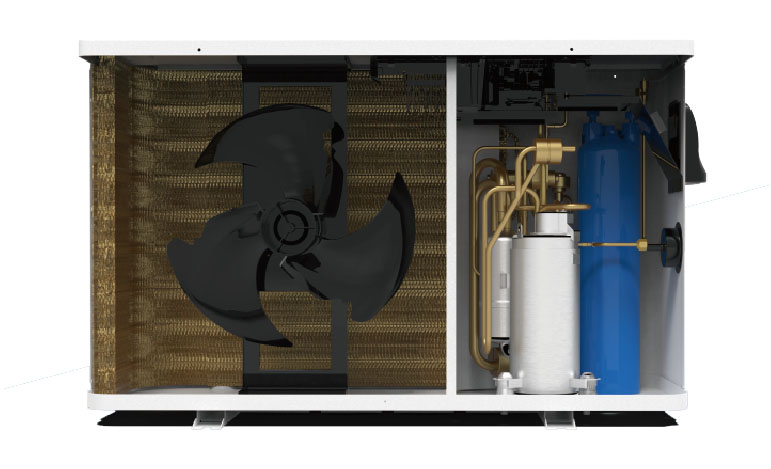 Easy Maintenance Design
The unit uses the new Ruking-Emerson driver board with integrated and compact design. This board is installed upside-down in the heat pump, which effectively helps to solve probelms such as water ponding and dust accumulation. Only one screw needs to be taken down for maintenance.